Blog 2012 Eco-Friendly Kick-Start with the Nature USB Flash Drive
Whenever a new year begins we all suddenly have new expectations and hopes for a better year. Of course many of these are unrealistic, but organisations still work hard to innovate and excite their target audience. One of the hardest customer expectations to satisfy is environment friendliness, as that, to be honest, means higher costs for most of you. In Flashbay we have, however, the perfect USB to present a new, clean and green image for your organisation in 2012: the Nature USB Flash Drive.
The recipients of the USB will be surprised by the originality of the promotional USB gift, and it will only add credibility to your organisation by demonstrating your high standards and dedication to global issues. First and foremost the Nature is a promotional USB flash drive with your logo colour or laser printed, and it fulfils admirably the objectives of increasing brand exposure and strengthening client loyalty. Among many of our benefits, we provide a 10 year warranty that demonstrates how long the USB can be in use, as well as assemble it in our own factory to achieve top class quality. What is unique to the Nature USB Thumb Drive is that its wonderfully smooth natural hardwood shell is fun to play with and possesses a great visual appeal.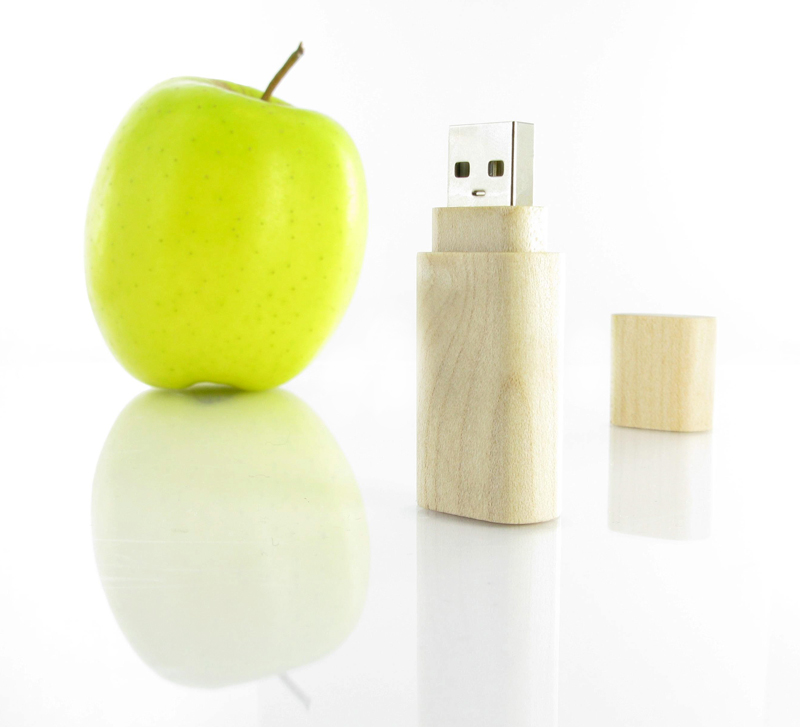 The hardwood shell is shaped from European maple wood that we acquire from responsibly managed forests so that we can truly provide you with a green USB drive. One aspect which adds an addictive factor to this branded USB drive is the cap: it contains a magnet that primarily is for ease of use. It is also enjoyable to just play with, which will increase the interaction with the USB and, consequently, with your brand and logo.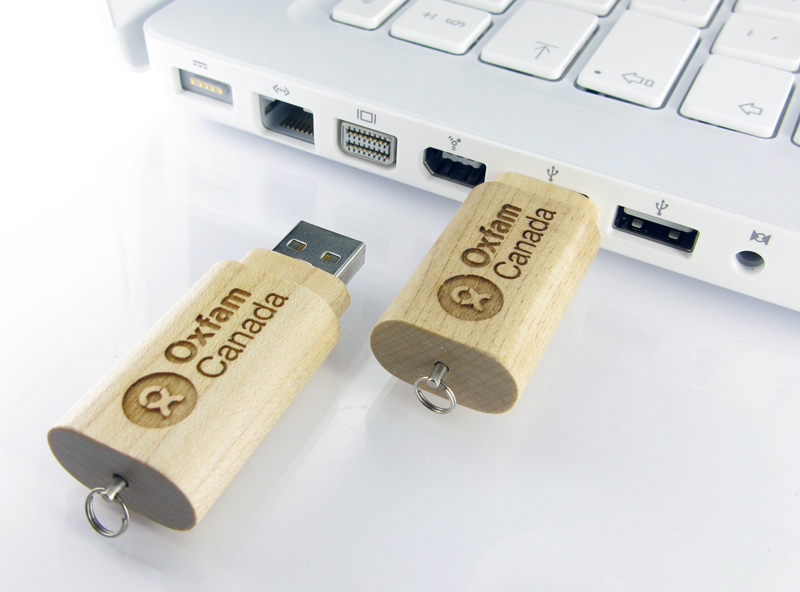 Similar to most of our custom flash drives, the Nature USB has a large brandable area on both sides of it, and comes in a variety of memory capacities to suit your needs.

Author: Evgeny Fogel